Everyday we
engage. elevate. inspire.
photo of Martin Luther King, Jr. Park - Kansas City, MO
View Project
Landworks Studio celebrates its 20th year strong.
The word "Strong" means a lot to us, this company has seen a change in geography, the birth of twins, a great recession, five generations of clients and employees in the workforce, threats in deregulation of our practice and an international pandemic.
Each of these challenges has pushed us to grow, adapt and flourish these past 20 years.
Being a small shop with big ideas means we are nimble, accessible, creative and adaptable.
Each one of us brings a unique perspective to every project, every site, every client and every opportunity, each and every day.
Many thanks to all of our amazing partners, teammates, clients and communities over the years for making this possible.
– The Landworks Studio Team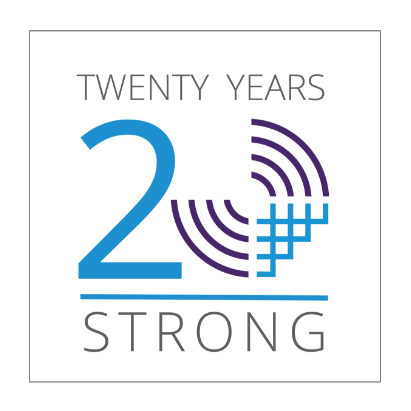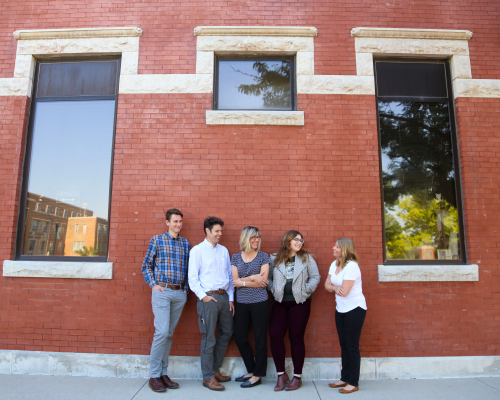 Landworks Studio


twenty years strong
Some of our favorite memories were made outside, so with every line we draw, we're working to design places where people want to spend time. Our creativity allows us the ability to problem solve solutions for every project scale, type and budget. We strive to create spaces that will never go out of style; something that you've never seen before, but infinitely practical for those that take care of it.
Meet the Team