Everyday we
engage. elevate. inspire.
photo of Johnson County Square - Olathe, KS
View Project
No one will argue that time flies when you are having fun. That sure has been the case for us at Landworks Studio! The new logo shares that our small company is 20 years STRONG. STRONG is very relevant given this company has seen a change in geography, the birth of twins, a great recession, ever-changing software and technologies, five generations of clients and employees in the workforce, threats in deregulation of our practice and an international pandemic. Each opportunity has polished this gem and through every challenge, Landworks Studio capitalizes on what is available, learns from the take-aways, grows, matures and we just keep improving and getting stronger. Being a niche firm means we are nimble, accessible, creative and adaptable. We encourage each other and we encourage our clients. We are resilient....we have to be! Each one of us brings a positive outlook to every project, every site, every client and every opportunity each and every day. We are thankful for the clients who give us the opportunity to do what we love!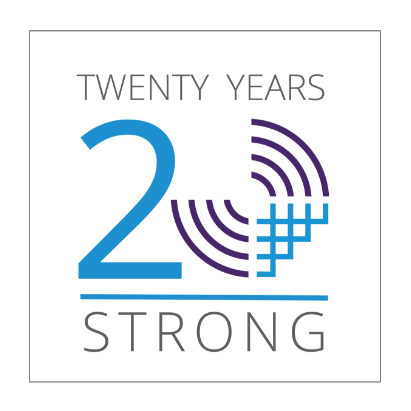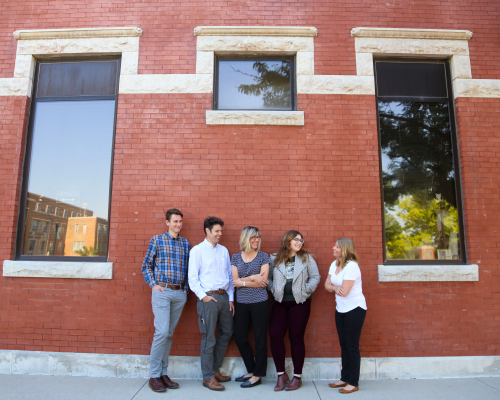 Landworks Studio


twenty years strong
Some of our favorite memories were made outside, so with every line we draw, we're working to design places where people want to spend time. Landworks Studio does this by engaging closely with clients, elevating the ordinary and inspiring others with the designs we create.
Meet the Team